IN PARTNERSHIP WITH KIND TRAVELER'S
"EVERY STAY GIVES BACK"
COMMUNITY IMPACT CERTIFICATION, WE ARE SUPPORTING THE HOLY CROSS SCHOOL IN AMBERGRIS CAYE.
Your $3 really matters when we give back together!
When you stay at Matachica or Gaïa Riverlodge you are invited to give a nightly donation of $3 which will go to the Holy Cross Anglican Primary School through Kind Traveler's Every Stay Gives Back Program. 
CONTACT OUR TRAVEL DESIGNER
MISSION
The Holy Cross Education Foundation is to provide funding and administrative assistance to primary schools that strive to provide the highest quality primary education to children in disadvantaged areas in developing countries.
WHY IS IT IMPORTANT?
It is the mission of Holy Cross Anglican School to provide the highest quality primary education to the children of San Pedro in Belize. They seek to effectively prepare their students for the challenges of life in the 21st century – mentally, morally, spiritually, emotionally and physically – by providing a Christ-centered, state of the art educational environment. The health, welfare and positive development of each student is the highest priority. Teachers and staff work hard each day to make this happen despite the many frustrations and obstacles. Since 2006 Holy Cross has educated the most disadvantaged children of San Pedro. Even the smallest involvement has a positive and noticeable impact on the students' experience, health, and education.
Holy Cross Anglican School is located in the neighborhood of San Mateo, which at one time won the dubious honor from the Red Cross, of being recognized as the most at-risk community in all of Belize. Many of the local families face incredible needs and, though hard-working, often struggle to provide basic necessities for their children. For those who cannot afford their own, Holy Cross provides pencils, paper, shoes, scholarships and more so they can attend school.
100% of donations to charity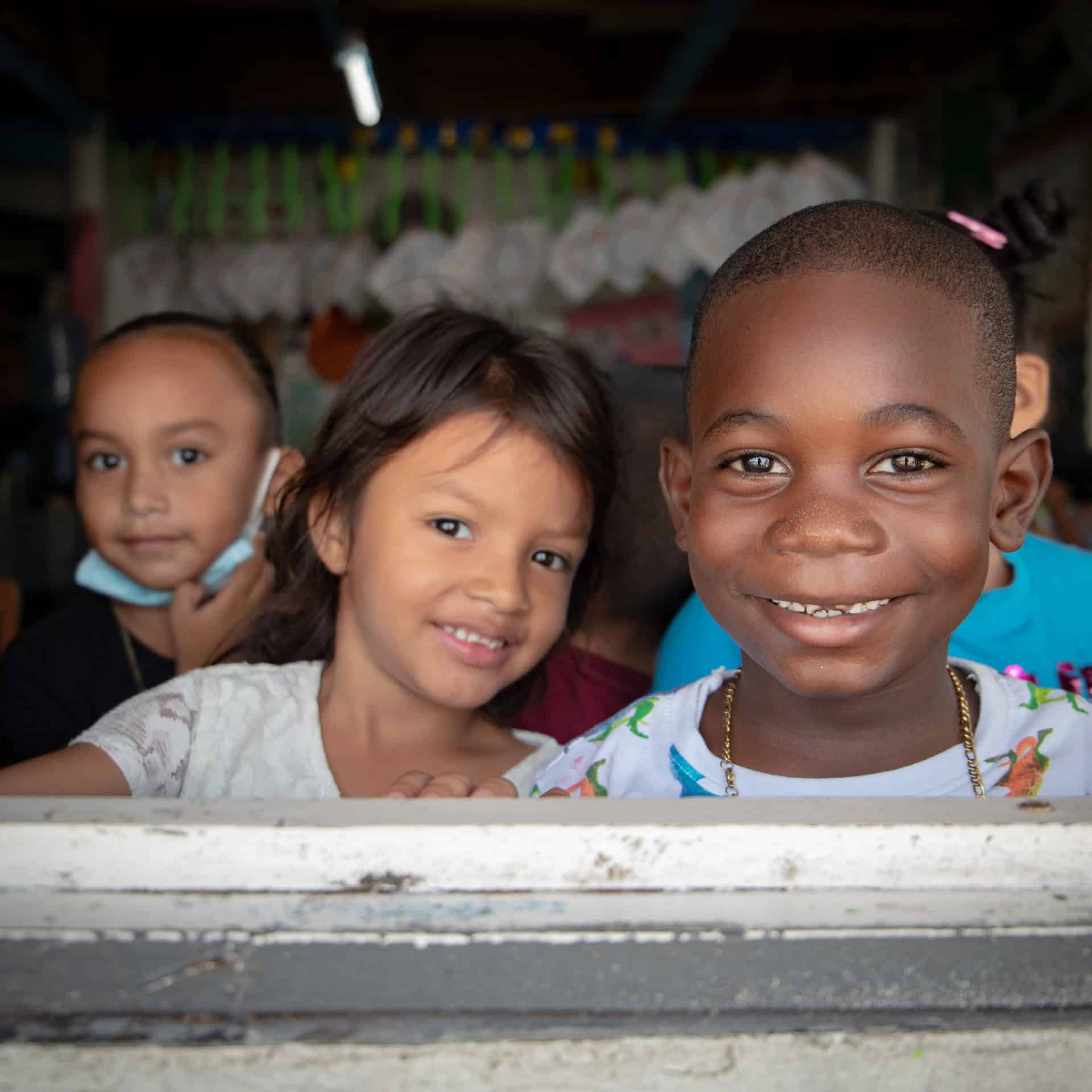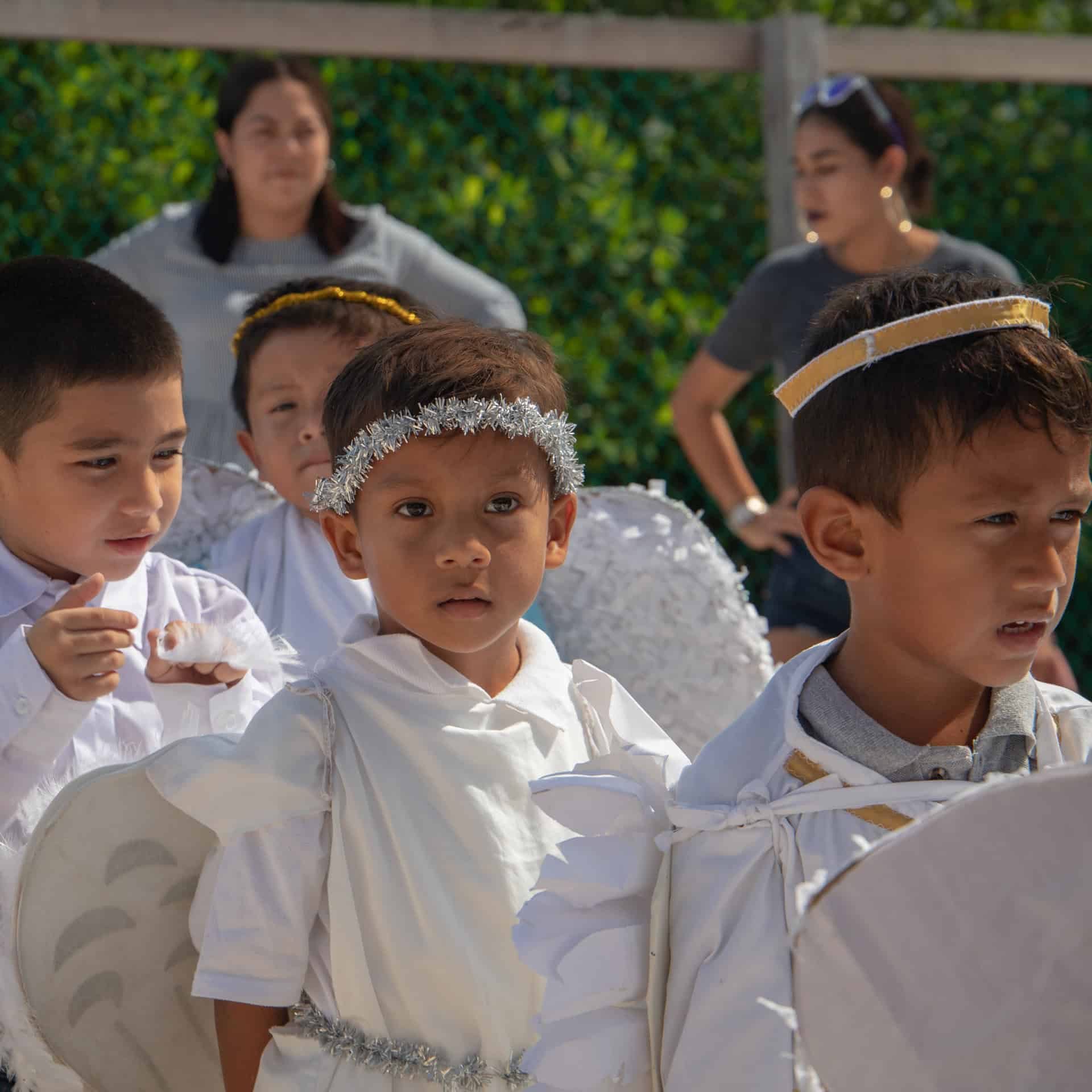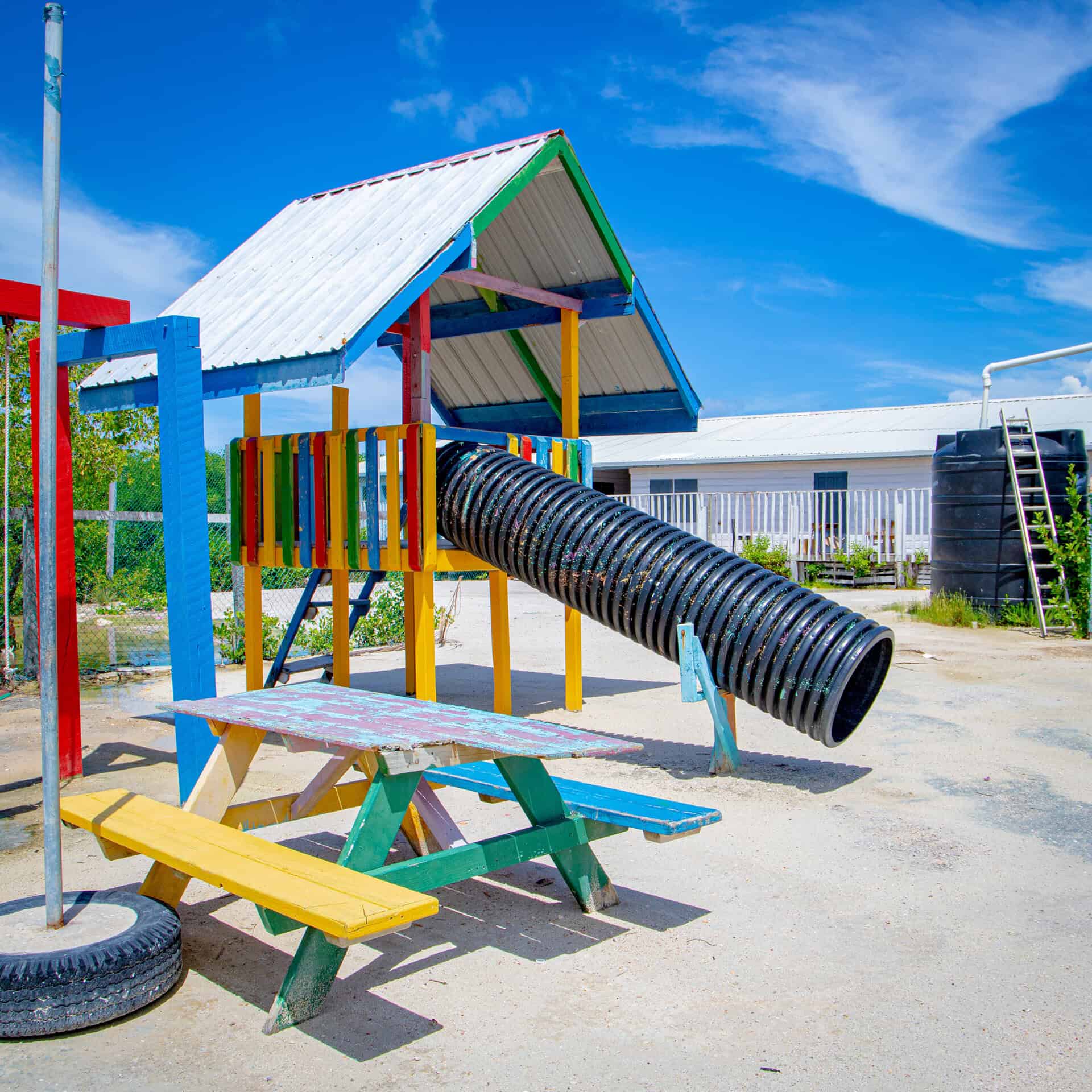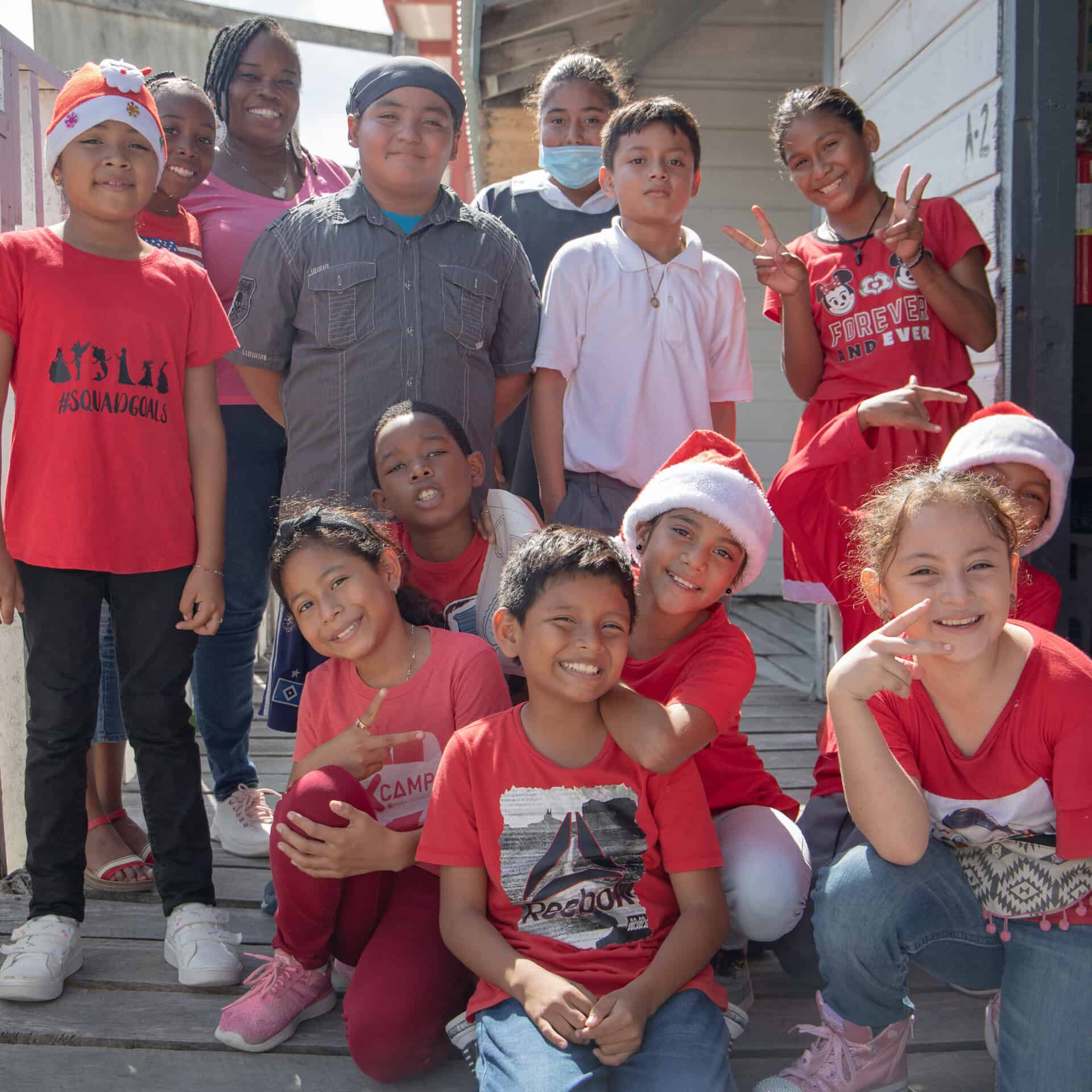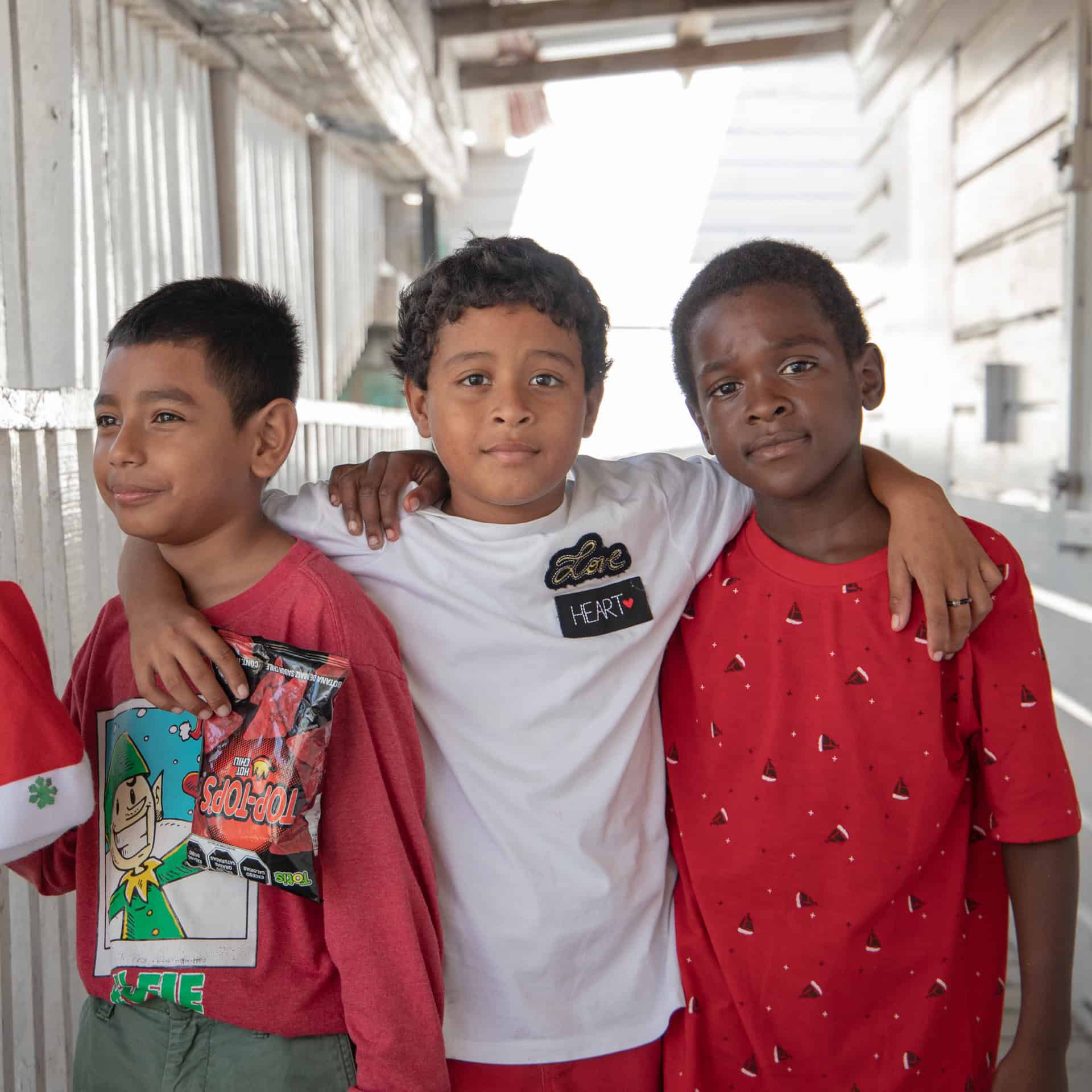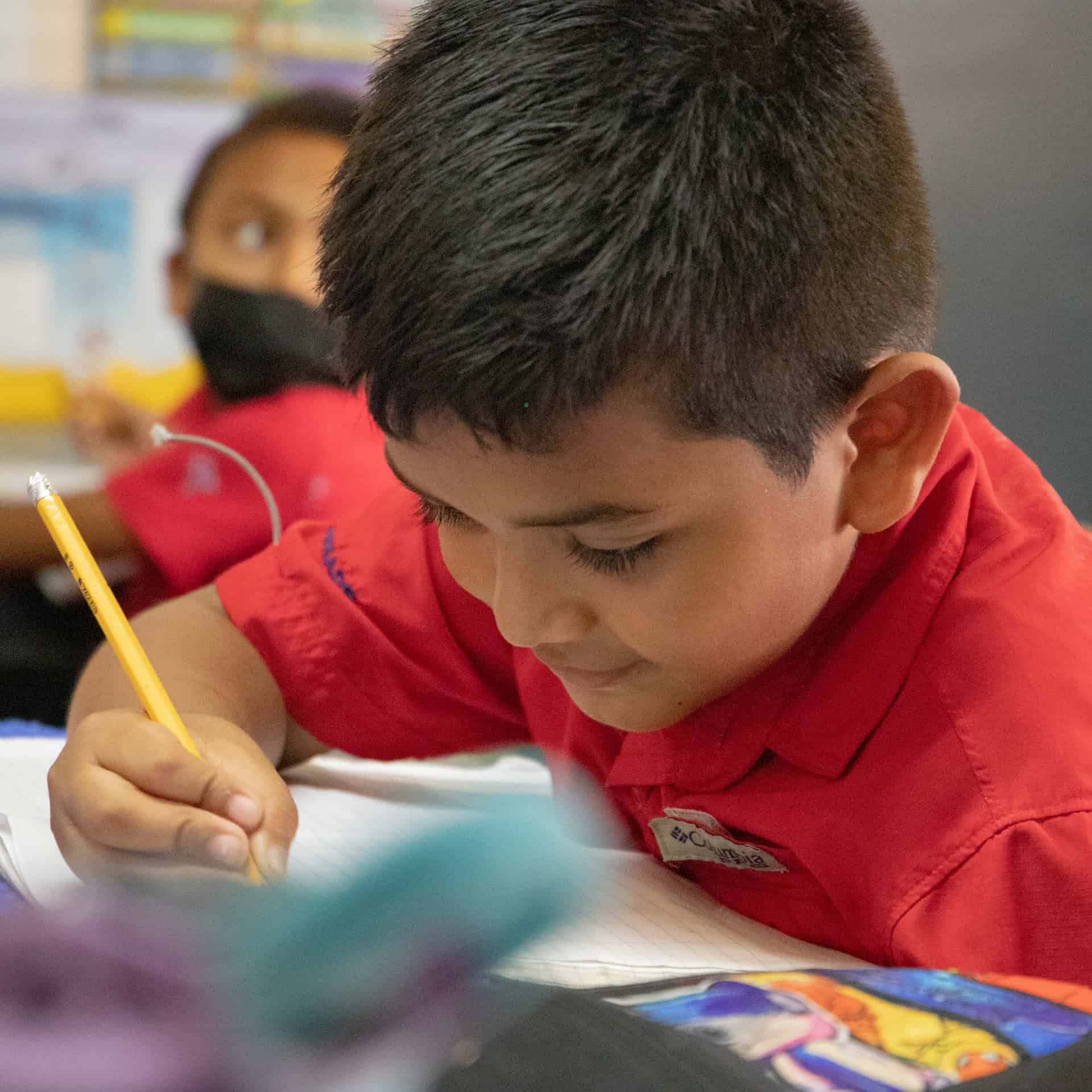 HOW DO THEY DO IT?
Holy Cross is not just about providing an education; they seek to provide an excellent education that meets the needs of the modern world. Students are exposed to the world beyond San Pedro in the school computer lab and by checking out books from the school's well-stocked library. To provide for the health of their students, they provide a nutritious lunch and snacks, dental care and access to volunteer doctors. They also strive to provide excellent resources for teachers including classroom supplies, in-service training and the opportunity for spiritual enrichment.

Holy Cross Anglican Primary School in San Pedro, Belize was built through the gifts and talents of many volunteers and it is donors and volunteers who continue to sustain the school. HCAS has a long and rich history of welcoming teams and individuals looking for a place to volunteer. As San Pedro is a beautiful, safe, English-speaking destination, it is an ideal location for first time mission teams. This includes youth teams, adult teams, college teams, or groups of friends. Where possible, HCAS strives to build strong, ongoing relationships with churches and colleges. Holy Cross sits at the entry to the San Mateo neighborhood, one of the poorest in all of Belize. It is the only school on the island of Ambergris Caye that permits students who cannot pay tuition to attend classes.

The core strength of Holy Cross is its supporters. This means they rely heavily on donations and volunteers. Our school was built and is maintained by volunteers and all of the school supplies are donated by visiting families and individuals.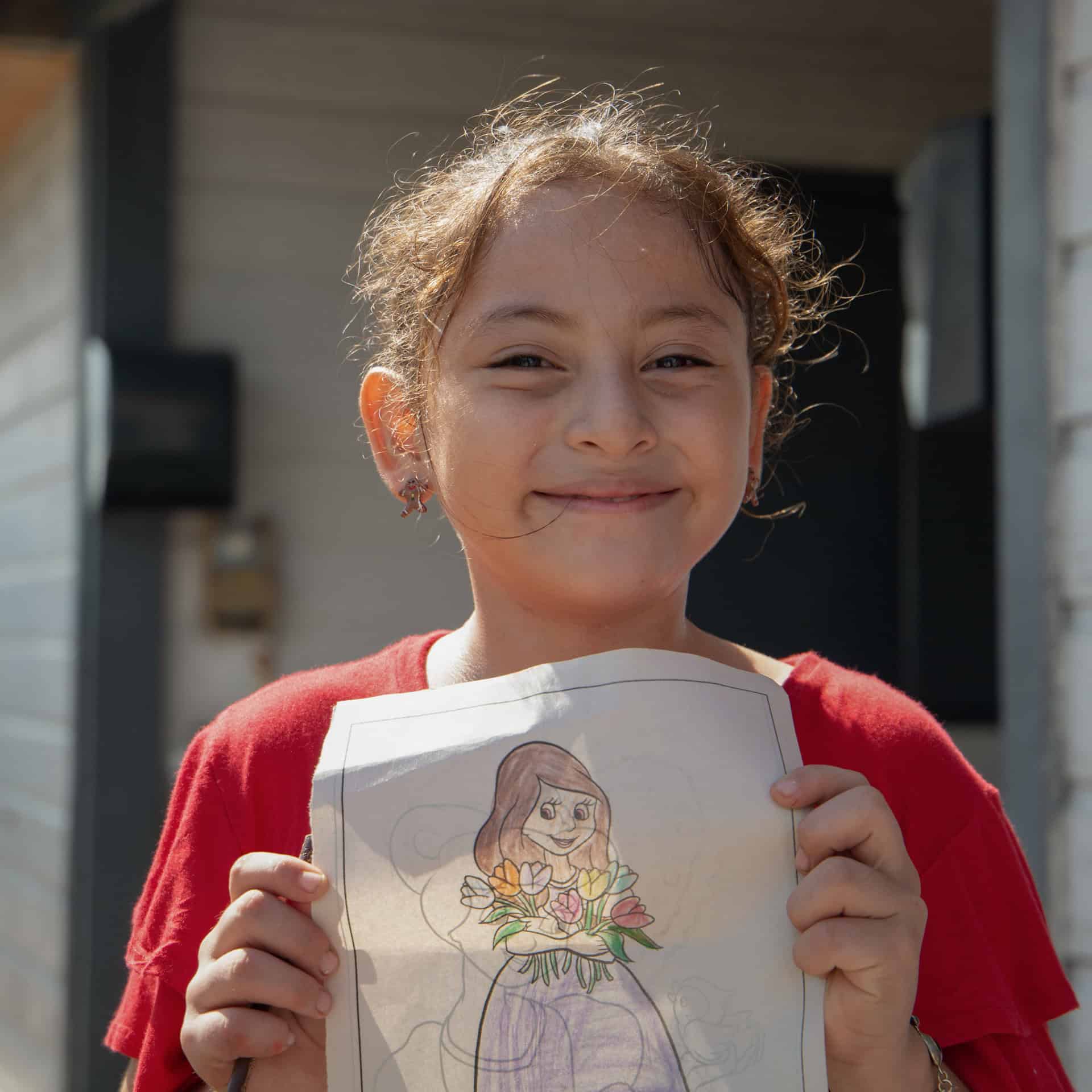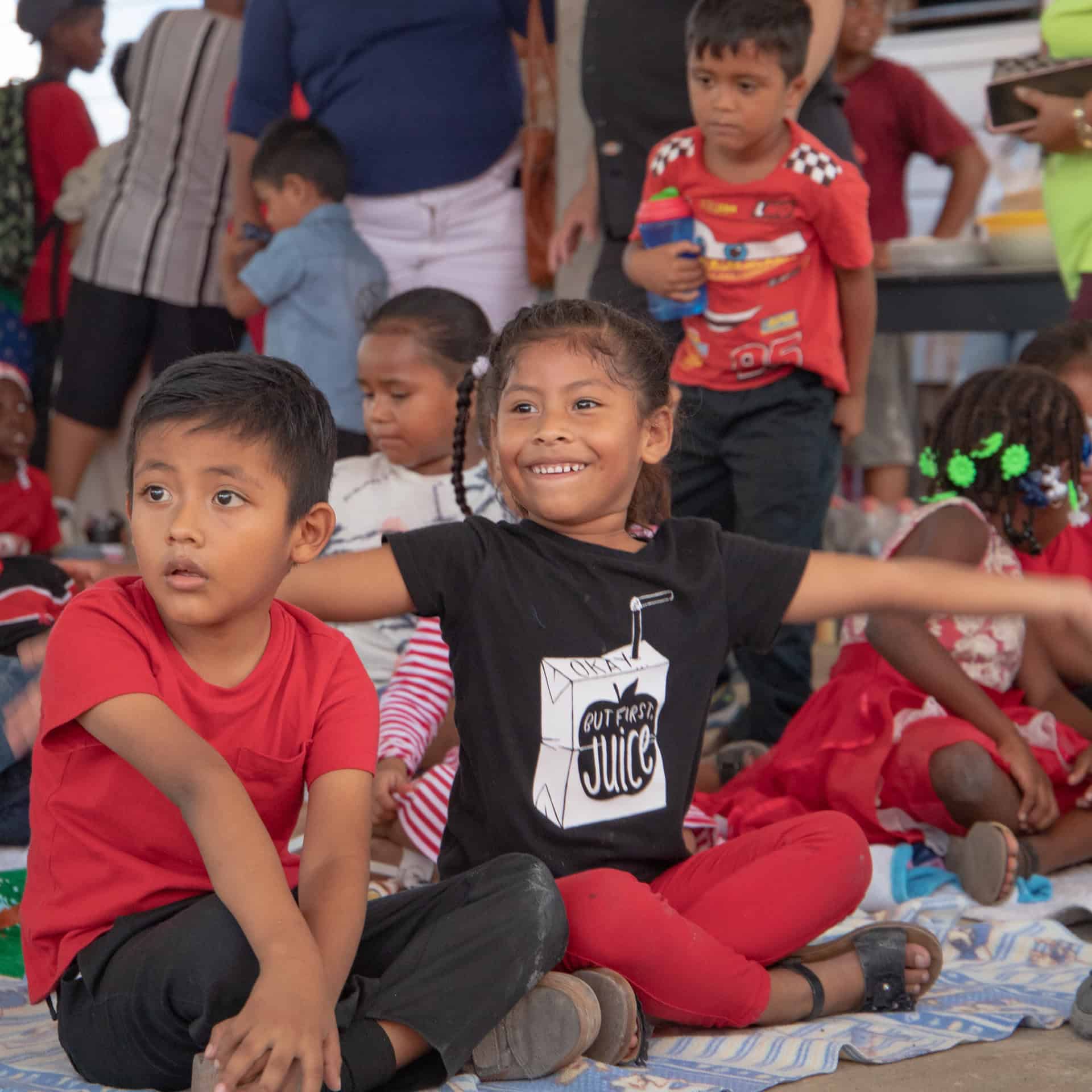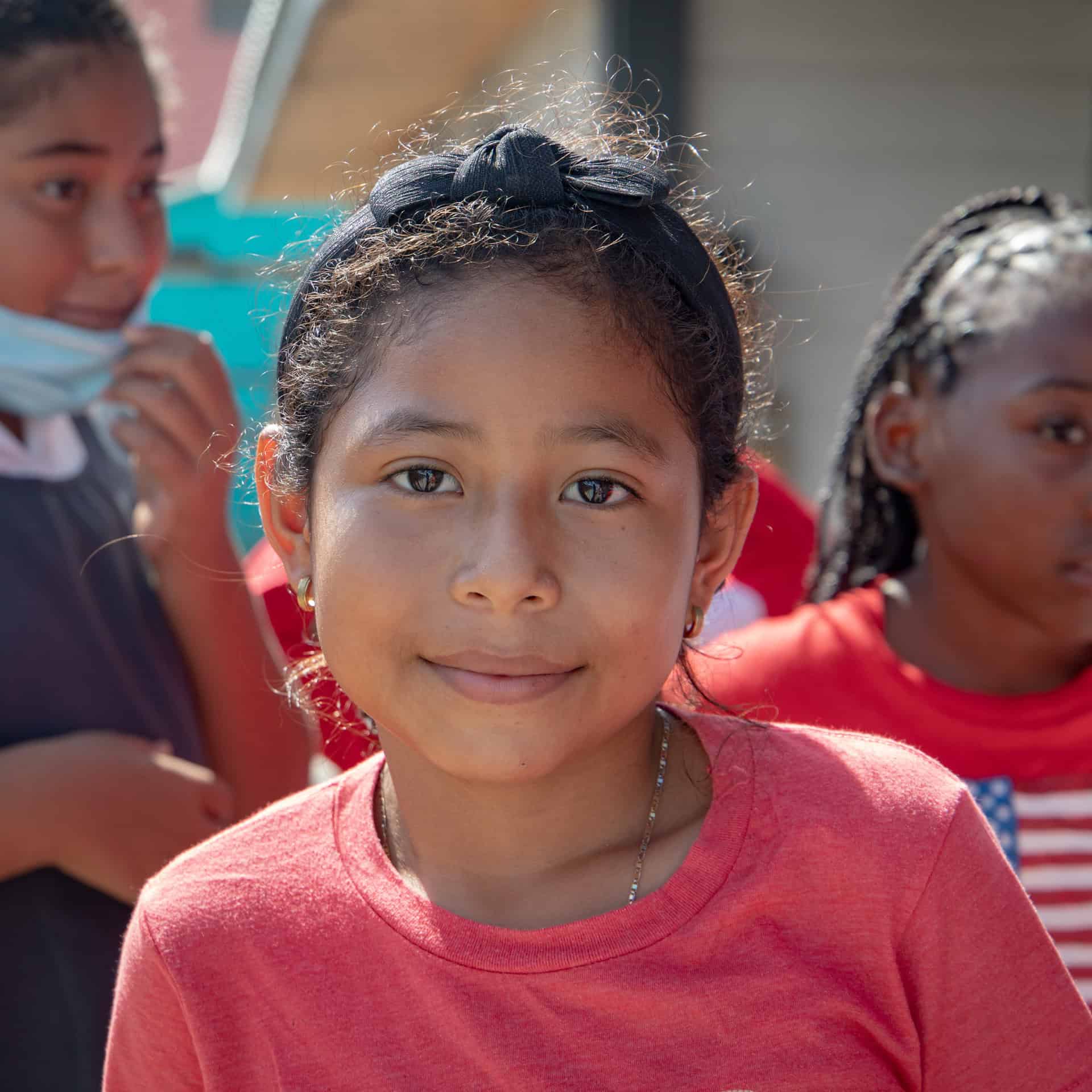 HOW YOU CAN #TRAVELKINDLY
Donors and volunteers have built Holy Cross into what it is today. Explore the myriad of ways you can volunteer to contribute to their success including; lending your brawn in general maintenance and repair of the buildings and grounds, cleaning and painting, construction of new classrooms or leading games, sports camps and craft instruction. If you have select skills like wind and solar knowledge, you can help the school achieve green energy. You can also lend your dental expertise, teach curriculum, or volunteer your computer skills in the computer lab. The list goes on and on.
When visiting a country like Belize, Kind Travelers are always encouraged to 

Pack With A Purpose. Here's a list of essential items needed at Holy Cross